The White Horse Hotel is delighted to announce that a new range of products is now available to ensure you have the perfect facial for your skin type. Free from parabens and sulphates, this product range is luxurious and natural, suitable for everyone including have had or are receiving treatment for cancer.
BESPOKE FACIALS AT THE WHITE HORSE
Our deluxe facial uniquely tailored to your individual skin needs.
Treatment includes a neck, shoulder and décolletage massage as well as your facial.
Half Hour £30/ 1 Hour – £55
Following a consultation with one of our fully qualified beauty therapists we will recommend using a Kaeso Products that will be most beneficial to your skin.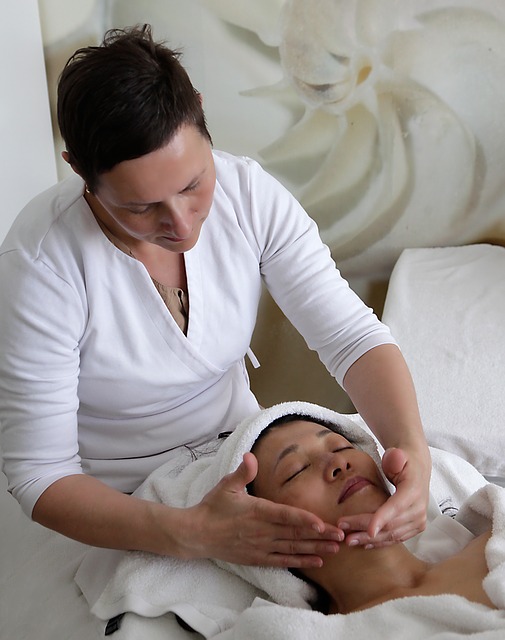 Hydrating
This is a nourishing treatment for normal to dry skin.
Key ingredients = Balm Mint, Cotton and Aloe Vera.
Calming
A delicate range for sensitive skin.
Key ingredients = White Nettle, Mulberry and Pomegranate.
Re-balancing
Toning and moisturising for oily or combination skin.
Key ingredients = Willow Bark, Mallow and Cucumber.
ABOUT KAESO
Free from parabens and sulphates, the Kaeso Collection prides itself on being 'The Innocence of Beauty'. The Kaeso ethos is to embody naturally derived ingredients with essential treatment formulas to deliver effective and luxurious professional products.
Kaeso's unique formulations are made with the finest, natural ingredients to assure the highest quality skincare. Natural ingredients are a fundamental part of the formulas and have been from the start. The formulation team at Kaeso source proven and effective botanical extracts and are committed to choosing ingredients that are renowned for their true benefits to the skin. Each product has been carefully designed to meet with Kaeso's Innocence Criteria. To meet this criteria all products must be free from Parabens, Sulphates, Propylene Glycol and Mineral Oil and then they are proudly stamped with the Kaeso Leaf of Approval.
Read more about our Spa Days and Beauty treatments here.