Relax and enjoy some time out at our Beauty Rooms
Retreat from the world and surrender into utter bliss at The Beauty Rooms. As you slip into a relaxed state, you will understand why we value "me-time" here at the White Horse Hotel. With several pamper packages on offer, you can pick and choose what best suits your needs. Our comprehensive menu of services includes natural therapies, facials, body treatments and well-known product line.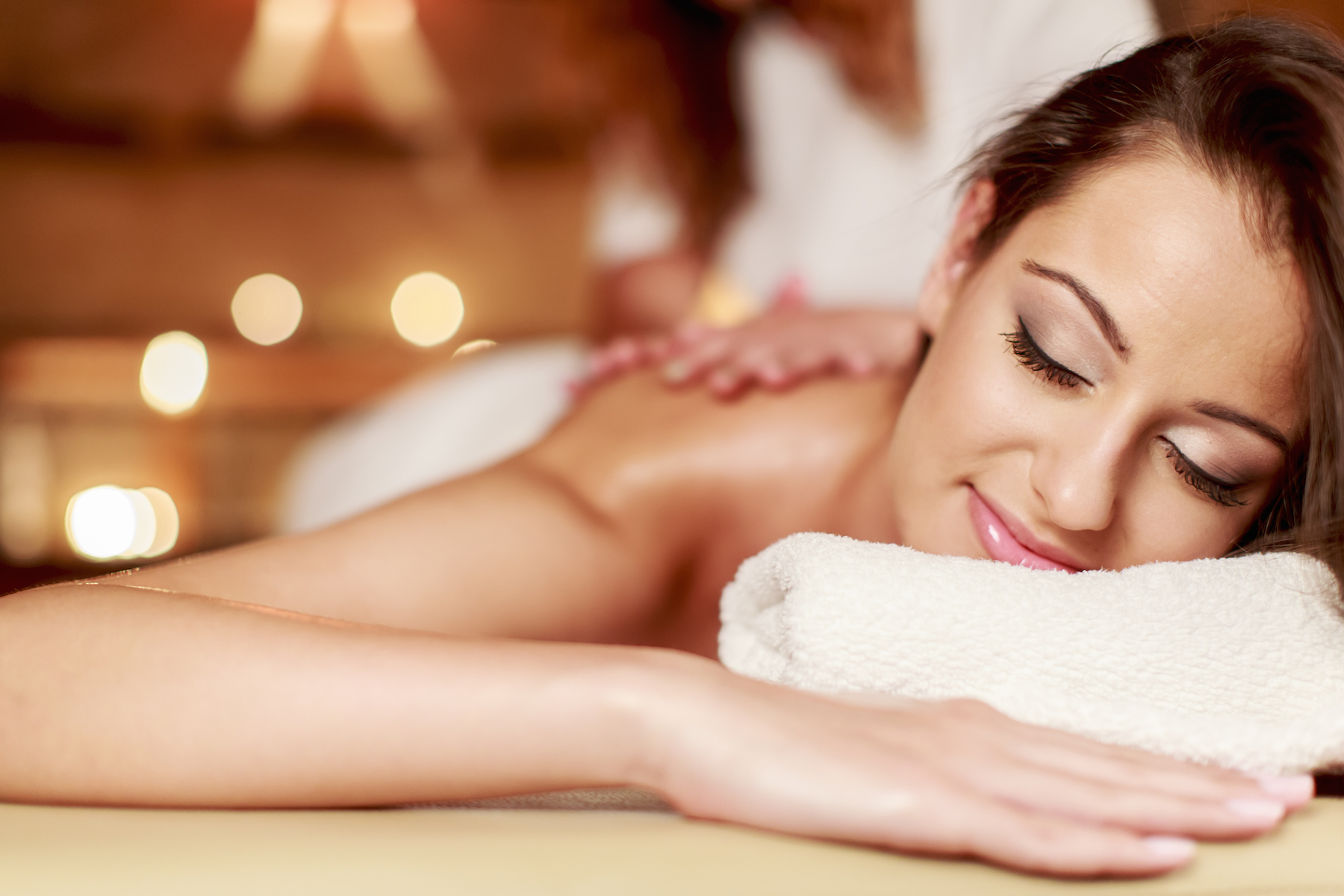 Chooose from a Wide Range of Treatments (Max 3):
1 Hour Treatment: Full Body Aroma Massage/Fruit Seed Body Ritual
20 Mins / 30 Mins / 40 Mins or 1 Hour Treatments: select from :: Meditation Indian Head Massage ::  Thai Foot Ritual / Payot Facial / Decleor Facial :: Manicure / Pedicure / Half Body Massage / Hot Stone Massage :: Hot Shell Massage / Thai Massage / Swedish Massage
Gift Vouchers Available  – Spoil your loved one!
Consultations:  Clients care is carried out in confidence. Clients must arrive 5 mins before appointment
Cancellations: We request that you give 24hrs notice prior to cancellation