5 Reasons to Stay at The White Horse for a fishing trip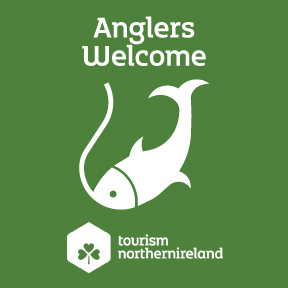 1. We have a drying room – dry your gear in our dedicated room. It also has lockers for your rods and equipment.
2. After a successful fishing trip, you can freeze your catch in our dedicated chest freezer
3. Our chefs can gut and prepare your catch of the day for you.
4. We have all the information you need on where to get bait, what the weather conditions will be and contact details for the Lough's agency
5. We are ideally located a short drive away from river, lake and marine fishing opportunities (subject to permissions and licenses). We are also just a few minutes drive from the Riverwatch Aquarium.