The 4 star Best Western Plus White Horse Hotel has built
an excellent reputationfor the quality of its food
and service over 28 years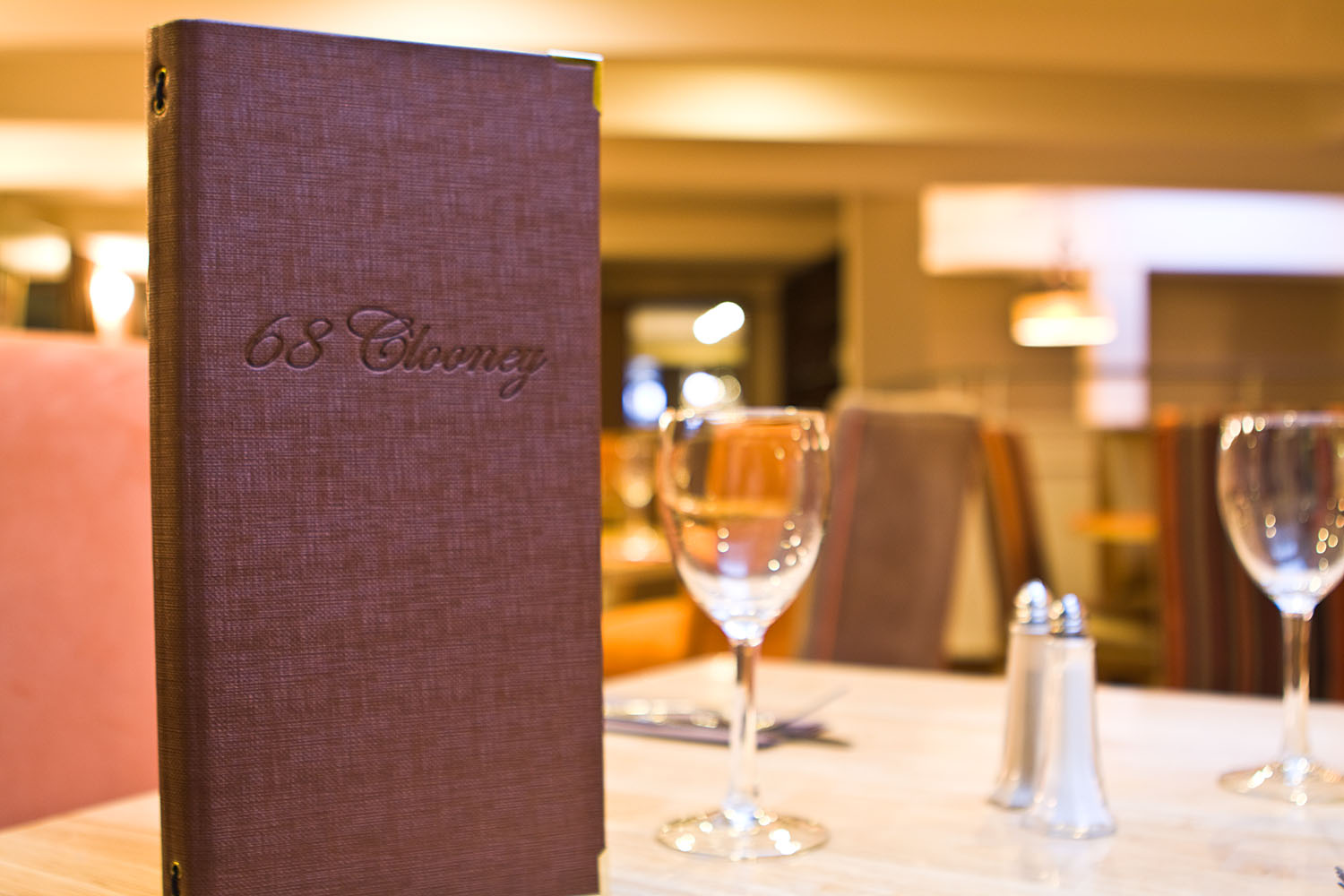 Whether you are enjoying the lunch on offer, the wide selection of dishes on the a la carte featuring many locally produced items or simply fancy an informal dish from our bar menu we are sure you will be back.
"68 Clooney Restaurant" is the perfect location for lunch or dinner, business or pleasure.
Presented to you in our stylish dining room, by our professional team of attentive serving staff and complemented by a wide selection of fine wines, the philosophy behind the food on offer is simplicity; it is fresh local produce prepared with a modern twist.
The Head Chef Noel Ward and his highly qualified team have developed an imaginative and exciting menu which uses only the finest local ingredients. Each dish is packed with flavour, ensuring there is something to tantalise your taste buds!
The quality of the food offering has been recognized through the Northern Ireland Hotel Federation's Hotel & Guest House Restaurant Awards, with '68 Clooney' being awarded the coveted first prize. The rationale behind Noel's award winning menu is based on seasonality and aims to showcase the quality of our local produce and deliver on the 'real local food' experience.
The use of local producers, showcasing the Great Taste in the area, means we are Legenderry Food accredited.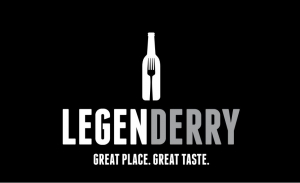 Special Occasions / Private and Intimate Dining
Smaller parties can be accommodated in our restaurant or why not consider one of our function rooms? Please look under our
Occasions
section.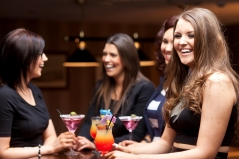 May
Friday 6th Niall Gallagher
Saturday 7th Paula Kelly Karaoke
Friday 13th Good Country
Saturday 14th Borderland
Friday 20th Conor McGinty
Saturday 21st Borderland
Friday 27th Borderland
Saturday 28th Niall Gallagher